Date/Time
Date(s) - 22/10/2019
9:00 am - 4:30 pm
Location
The Royal Society, London
Categories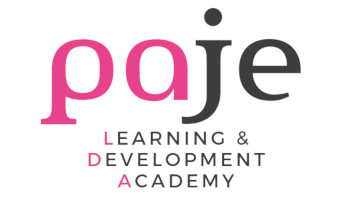 Overview
This full day course invites delegates to work strategically with their Marketing Budgets to best influence the sales revenue. It will look at the importance of ROI and integrate the marketing activity to be seamless to the sales functions.
Target Audience
Sales and Marketing Managers, Marketing Executives and Coordinators
Course Content
An effective Marketing Budget is one that fully supports the sales efforts to deliver the sales revenue to your venue. In challenging times, we will discuss how best to maximise partnerships and opportunities to ensure you see valuable, trackable ROI.
Key topics covered include:
What should you expect your marketing budget to cover?
Third party partnerships
Negotiating best price to make your budget go further
Self-funding events to increase you marketing budget
Understanding the importance of aligning marketing spend with sales activities
Evaluating the ROI of your marketing activities
Trainer – Christine Page, Oomph Sales & Marketing
Christine has over 30 years' experience within the hospitality industry including groups such as Sheraton, Hilton International and Virgin Management. Christine then developed her career within independent venues and latterly large conference and academic venues. Managing teams of up to 15, she understands the importance of translating the financial budget to creative sales and marketing strategies and most importantly creating a team who are focussed to deliver.
---
Terms and Conditions
Cancellation by an Attendee
Up to 4 weeks prior to the course – you can cancel your place on the course and your prepaid fees can be transferred to another course.
Less than 4 weeks prior to the course – no refund, no transfer of fees to another course.
Cancellation of a Course
Unfortunately, there are times when it is necessary for us to cancel a course.  We may do this up to four weeks in advance of the course, if delegate numbers are not sufficient.
If we cancel a course, we can transfer you to another course of your choice or refund you the course fee.
Please do not make non-refundable reservations for accommodation or travel to a course in advance of four weeks of the course date.
If you have an queries regarding the course or if you wish to discuss our multiple delegate packages, please contact us on 07402 30 85 64 or [email protected]