Date/Time
Date(s) - 23/02/2019
12:00 pm - 5:00 pm
Location
Cambridge Hotel Sydney
Categories
I am proud to present 'Get Social.'
A different type of training for Network Marketing professionals. At 'Get Social you will learn:
!!**How to brand yourself correctly 
!!** How people make decisions and how to drive the behaviour you want 
!!** How to turn Facebook into the shop window to your business and increase your engagement.
Why Get Social?
Only with a deep empathy for people and a personal understanding of how they behave and make decisions today and a profound sense of self-awareness will you be able to build the brand you need to future-proof your business.
My Guarantee :
This intensive half-day seminar, I guarantee that you and whoever you bring along will gain a least 3 action points you can immediately put into practice to start to change your results and your life. This workshop is designed for Network Marketers to gain and grow social their influence.
David Ross just gets it! Every single successful leader has one thing in common; they all have a successful mindset.
Rob Sperry – Voted 2017 Top Business Coach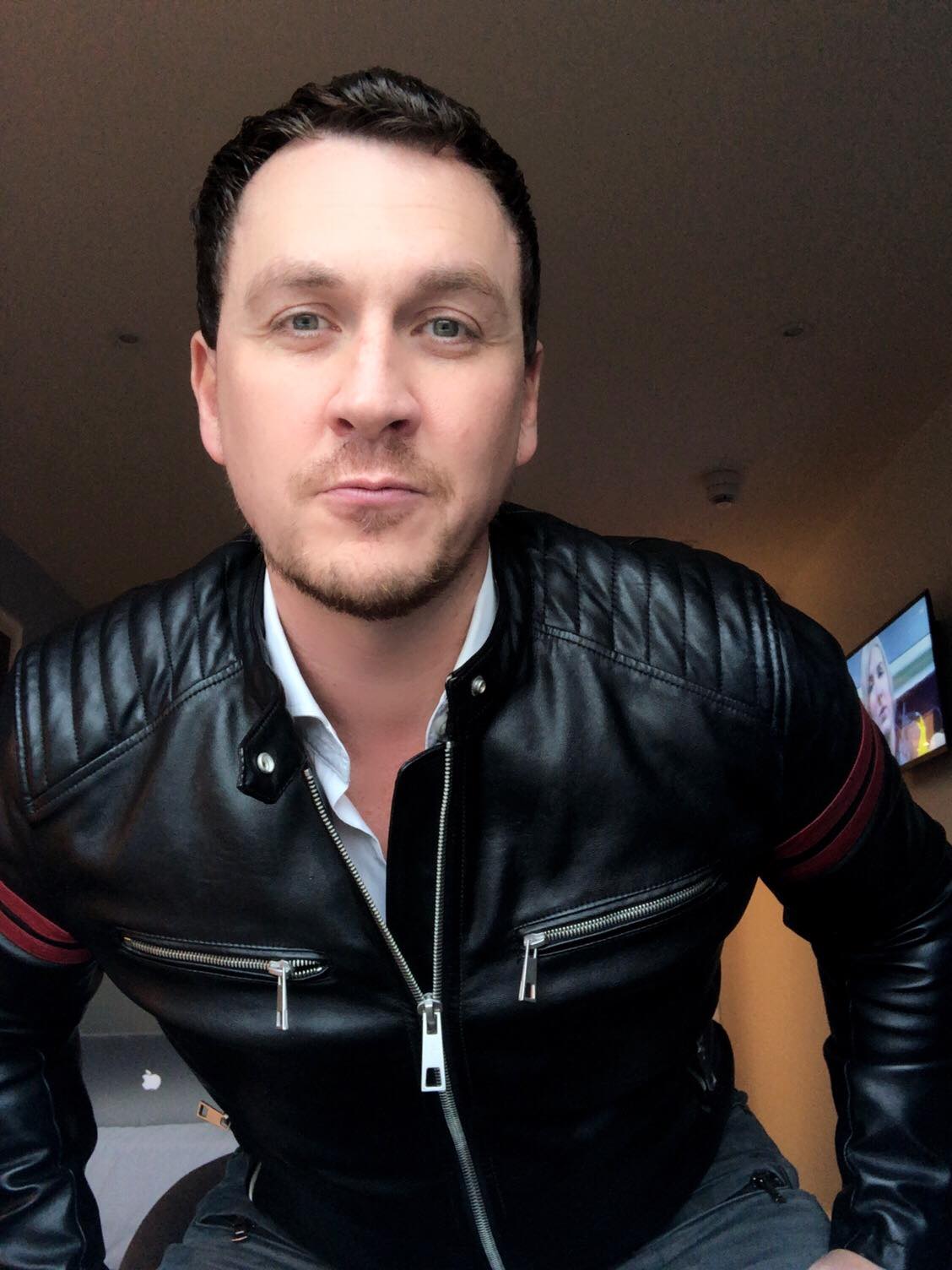 David Ross:
Is a professional network marketer, speaker and trainer. He is also the best-selling author of the 2016 book Mindset Before Matter – For Your Network Marketing Journey and the 2017 book Mindset Before Matter – How to be a starship commander . He launched The Team in 2017, to provide generic coaching and mentorship individuals inside of the network marketing community. David has trained and addressed thousands of entrepreneurs, as well as speaking for Eric Worre at the Go Pro Recruiting Mastery in Las Vegas, sharing the stage with his hero's Tony Robbins and Bob Proctor. He has also been featured in Networking Times and was invited to present for John C Maxwell's '15 Laws of Growth in Network Marketing'. He continues to serve and be a dedicated ambassador for his own company while bringing value to the network marketing community.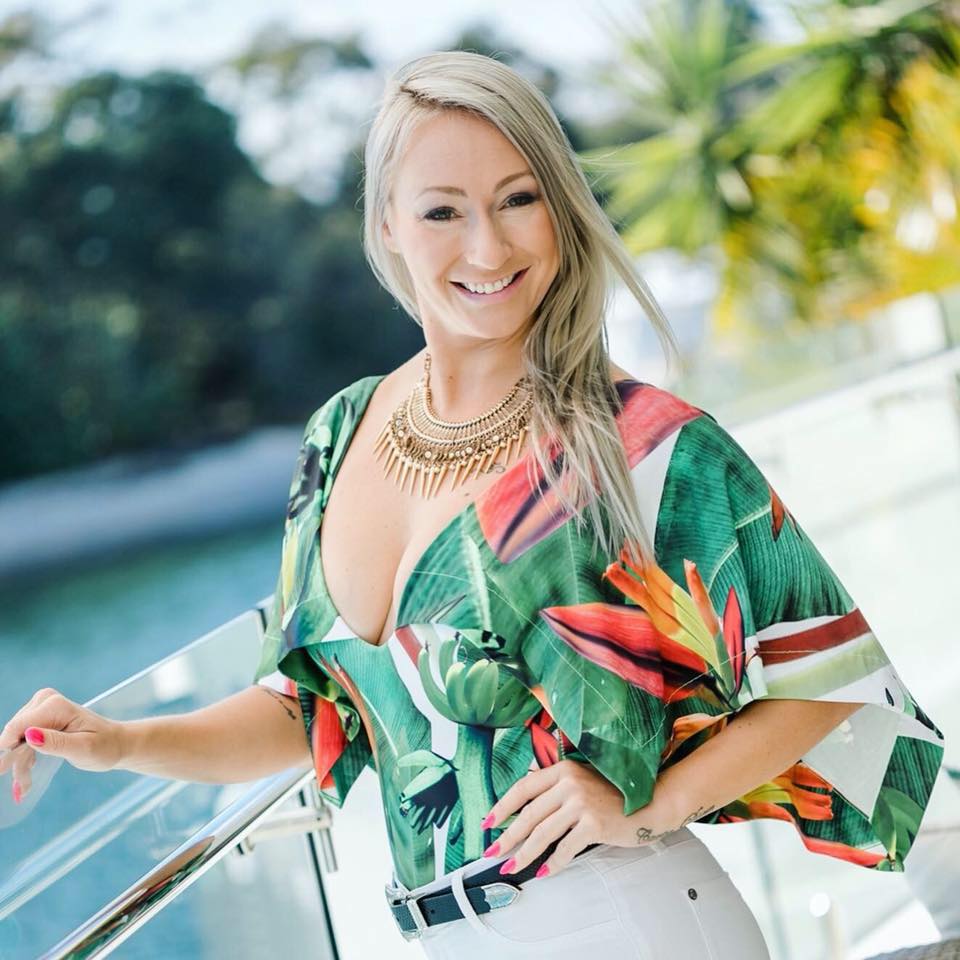 Linda Doktar:
Linda Doktar is a coach, speaker, conscious leader and Network Marketing Ambassador. She specialises in attraction marketing, brand building, success mindset and conscious life creation.
Linda has built a 6 figure business with zero prospecting and now travels the world coaching, speaking and educating others how to expand in Life, Self, Business and Relationships.
She has a passion for helping Network Marketers and other business owners move from 'hustle to flow' to work less and receive more.
Linda teaches you how to build a conscious business and a brand that has people coming to YOU. Get ready to move from resistance into receptivity as you will learn how to become successful by just being yourself.